We know you love Sedona just as much as we do. So, we ask that you join us in preserving her natural beauty and special qualities by embracing the 7 guiding principles of Leave No Trace.
Our partnership with the Leave No Trace Center for Outdoor Ethics helps you interact with Sedona responsibly and respectfully. Whether you are a hiker, mountain biker, camper, or a seeker of serenity or adventure, add extra satisfaction to your Sedona journey by communing with Red Rock Country in an informed, caring way – leaving no trace!
The Sedona Leave No Trace Principles
1. Plan Ahead and Prepare
Visitors travel from near and far to explore Sedona's unique landscape. Parking can fill up fast. Avoid the crowds and prevent further impacts by visiting during off times (summer and winter). Use the Sedona Shuttle to east the stress on yourself and the environment by leaving your vehicle behind.
Once on the trails, carry a map or GPS and know how to use them. Keep your group safe by selecting an outing that matches your group's abilities. Weather in Sedona can change quickly. Always be prepared and have a plan in case of emergency.
2. Stick to Trails
Walk and ride on existing trails or durable surfaces to protect trailside plants. Durable surfaces include maintained trails, designated campsites, rock, gravel, sand or snow. Camp 200 feet from water sources to allow wildlife access to these areas. Camping is not allowed within Sedona's city limits.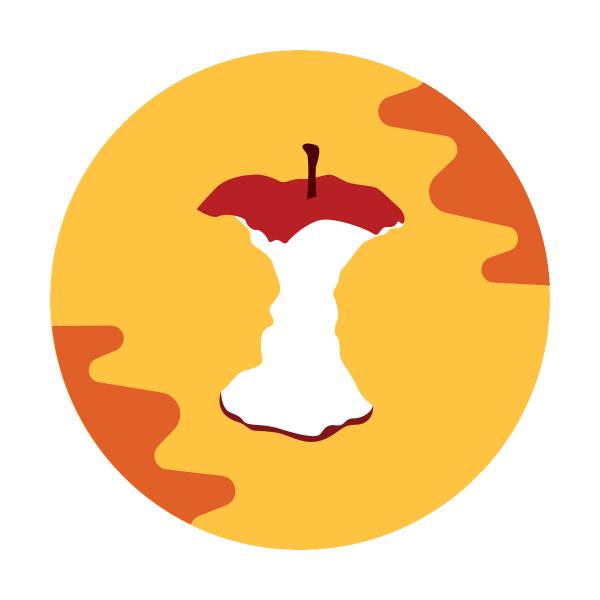 3. Dispose of Waste Properly
Carry bags to pack out all your trash including food scraps. Even items such as apple cores and orange peels can take up to two years to decompose and are an unhealthy food for wildlife.
Proper disposal of human waste helps prevent water pollution and the transmission of disease, as well as any unpleasantness other campers may experience who find your refuse. In most locations, burying human waste in a cathole, 6-8 inches deep, is the most effective method to meet these criteria. In some areas, such as narrow river canyons, human waste must be packed out.
4. Check Campfire Restrictions
Always check fire restrictions before having a fire. Consider lightweight camping stoves for cooking. They are safer, require no wood and are a lot faster. If fires are allowed, use an existing fire ring, keep fires small. When you are finished, dowse your fire with water until it is completely out.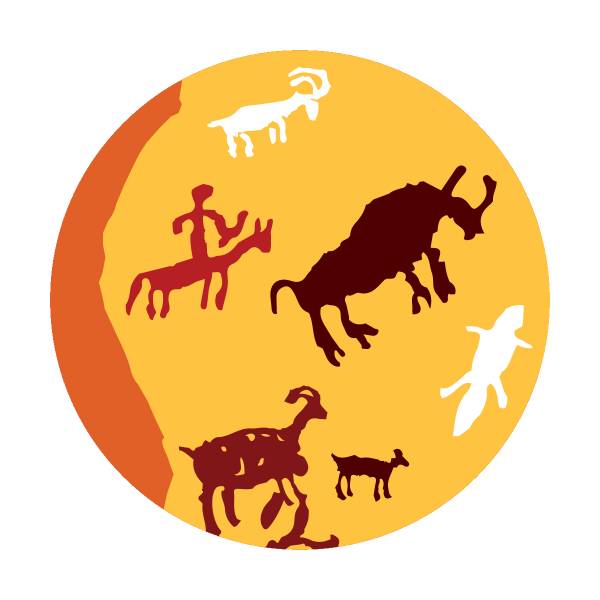 5. Leave What You Find
Please don't mark trails or create cairns (rock stacks). In Sedona, cairns help keep visitors on the trail and building your own could cause other visitors to become lost. Do not disturb historic or prehistoric structures and artifacts. Leave natural objects such as antlers, bones or interesting rocks for others to enjoy. Antlers and bones also provide nutrient sources for rodents and other critters. Do not cut or carve into live plants and trees, which can expose them to disease.
6. Respect Wildlife
Observe wild animals from a distance. Do not touch, approach or follow them. Never feed wildlife as this damages their health and alters their natural behaviors. Leash your pets or leave them at home.
7. Share the Outdoors
When you are hiking, please yield to other hikers coming uphill. Bikers should yield to all hikers. All users yield to equestrians. Allow others moving at a quicker pace to pass by moving to the side. Smile and say hello! Respect other visitors and be mindful of their experience.
Now that you are familiar with the Leave No Trace Principles, make your promise by taking the Sedona Cares Pledge.
© Leave No Trace: www.LNT.org