We know you love Sedona and Red Rock Country just as much as we do, and we ask you to join us in treating our one-of-a-kind environment with the respect and care it deserves. Remember, millions come here every year to experience the adventure, beauty and peace inherent in Red Rock Country, and it is up to us to assure this amazing opportunity is here for future generations.
We have partnered with the Leave No Trace Center for Outdoor Ethics to set the tone for interacting with Sedona responsibly and respectfully. Whether you are a hiker, mountain biker, camper, or a seeker of serenity or adventure, you will add extra satisfaction to your Sedona journey by your informed and caring interaction with our environment – and leaving no trace!
The 7 Leave No Trace Principles
1. Plan and Prepare
Carry a map or GPS. Do not mark trails. Plan according to your capabilities. Be prepared for weather and emergencies.
2. Travel & Camp on Durable Surfaces
These include maintained trails, designated campsites, rock, gravel or snow. Camp at least 200 feet from lakes or streams.
3. Dispose of Waste Properly
Plan meals that avoid smelly garbage. Pack out your trash – even buried garbage attracts animals. Carry bags to transport waste. Know appropriate methods for disposing of or transporting human waste.
4. Leave What You Find
Do not disturb historic or prehistoric structures and artifacts. Leave natural objects such as antlers, bones or interesting rocks where they are. Avoid damaging live plants and trees.
5. Minimize Campfire Impacts
Consider lightweight camping stoves. They are safer, require no wood and leave no trace. If you want a fire, an existing campsite fire ring is the best place.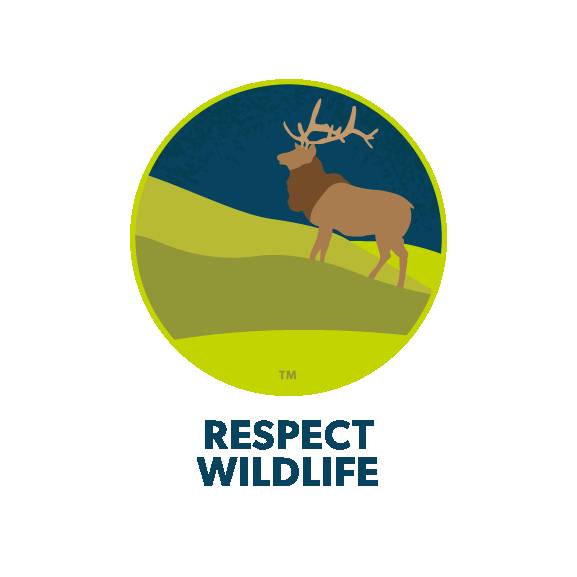 6. Respect Wildlife
Observe wild animals from a distance. Do not touch, approach or interact with them. Never feed animals, which disrupts their natural behaviors. Leash your pets or leave them at home.
7. Be Considerate of Others
Yield. Be courteous. Take breaks off the trail. Keep pets under control. Keep voices down, group sizes small and pets under control.
Now that you are familiar with the 7 Leave No Trace Principles, take the Sedona Cares Pledge to commit to actions that will help keep Sedona The Most Beautiful Place on Earth for generations to come.
Blogs
5 Ways to take #SustainabilitySeason into the New Year
Room to Relax: Wonder and Wellness in Sedona
Off the Beaten Path Mountain Biking in Sedona + Leave No Trace
Video