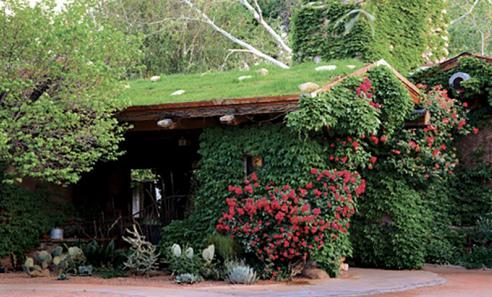 Coupon Provided By: Visit Sedona
Valid Through: 04/30/2020
Sequester yourself at El Portal Sedona Hotel with our Exclusive Solitude Special ... $99-$125 a night mid-week or 7 days for only $600.00.* Skip the in-person check-in, go straight to your room! Suites 3 - 8 all have outdoor entrances.
Enjoy breakfast in your suite, or have a delicious meal delivered right to your room from one of the many great restaurants in the area. Call now 1.800.313.0017
*For stays in March and April. Must be booked before March 31, 2020. Some restrictions apply.