Partner
…Safari to Diamond Back Gulch to Seven Canyons, Safari Jeep Tours offers a variety of tours for every member of the family. Safari...
Partner
…back roads, trails and byways in one of our Jeeps. Our expert guides will show you the spectacular Sedona scenery and take you on a...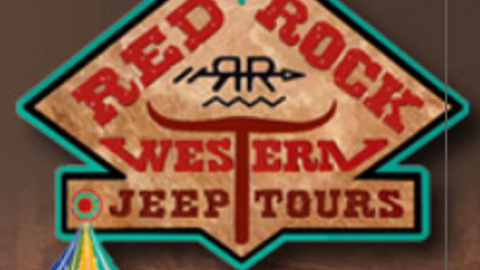 Partner
Over 25 years of "Old West Hospitality & Style". Sedona's original cowboy tour company offers exciting, scenic, off-road jeep...
Partner
Since 1960, the most talked about off-road adventures in the Southwest. Our excursions are known as the premier "must-do" tours in...
Partner
Pink Adventure tours for rugged adventure, Native American history, nature, geology, and vistas.
Partner
Ride first class in the most exciting Hummer 4x4 tour. Sedona's only eco-friendly tour company. Join us on our exclusive & world...
Partner
From Food Tours to Cooking Class and Dinners in the Sedona area, our events are uniquely local culinary experiences suitable for all...
Partner
Rent a jeep and do your own self-guided tour! New Jeep Wrangler Rubicons with auto transmissions, A/C, 2" suspension lifts, 32"...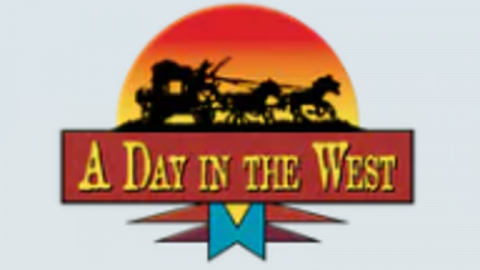 Partner
Since 1949, Sedona's oldest continually owned family jeep tour business also offers Horseback Rides.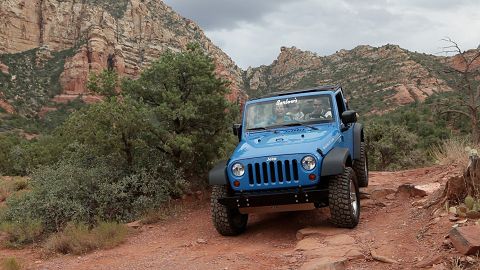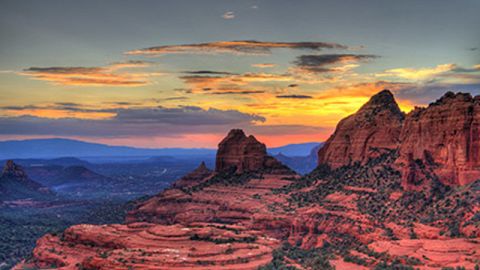 Partner
…seller of tickets, we offer affordable prices on Pink Jeep Tours, Guidance Air Helicopter Rides, Out of Africa Animal Adventures and so...
Page
…help from local guides. Jeep, ATV & Segway Tours Jeep tours are a cottage industry for the burg. Several companies go bouncing into the...