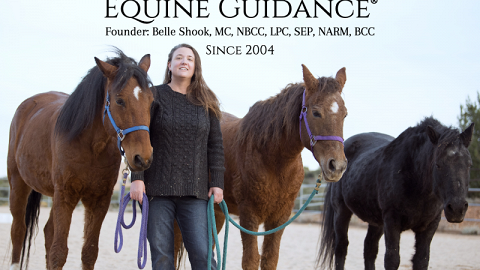 Partner
Belle Shook, MC, NBCC, LPC, SEP, NARM, BCC, Founder of Equine Guidance®, is an intuitive therapist who offers with her herd of American...
Partner
Horsin Around Adventures offers a breathtaking trail experience in the heart of beautiful Page Springs wine country. Close to Sedona,...
Page
To explore on your own on horse: Horse trails in Red Rocks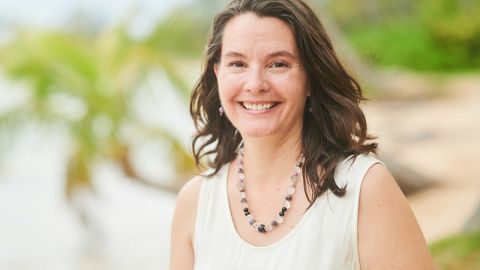 Partner
Adria Wind Horse Estribou is a channel of Angels Ariel and Raphael, a Medium & Animal Communicator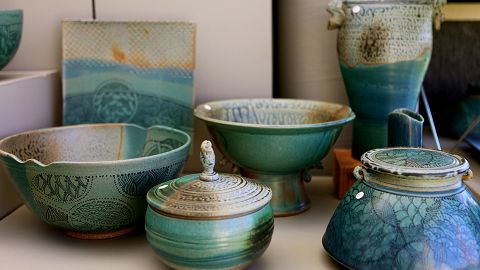 Page
…as handy with a horse as they were with a paintbrush—Joe Beeler, George Phippen and pards—sat in a local saloon one summer...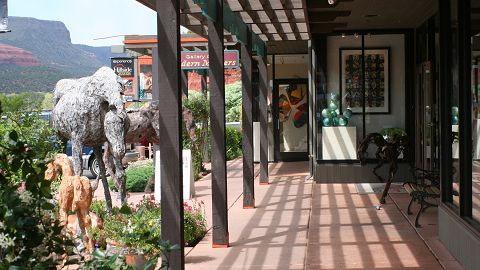 Page
…after hours with drinks, hors d'oeuvres and live music. This is your chance to mingle with other like-minded art lovers and learn about...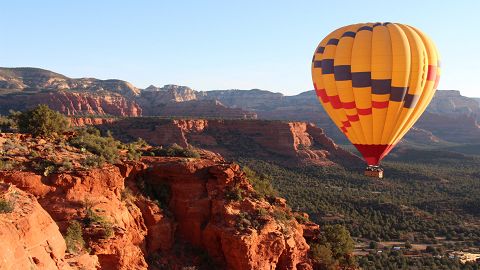 Page
…the back of a horse following trails forged by Western heroes of the Silver Screen, or from the unique vantage point of a hot-air...
Page
…trip to the Grand Canyon via Railway Visit Dead Horse Ranch State Park in Cottonwood (fishing, hiking, biking, etc.) Participate in the...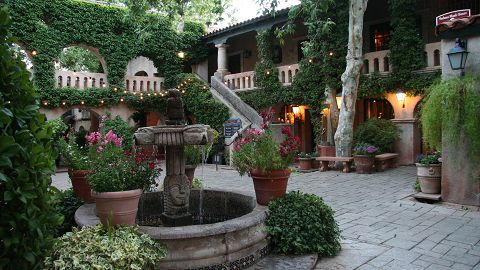 Page
…as handy with a horse as they were with a paint brush. Joe Beeler, Charlie Dye, John Hampton and George Phippen formalized the...
Page
…Spring. Arrange a Tour Horseback Riding Tour Take a horseback ride into the back country. Cross creeks, see local flora and fauna. Some...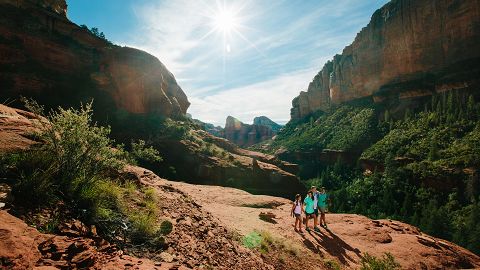 Page
…Huckaby Jim Thompson Little Horse Midgley Bridge Palatki Heritage Site V-V Heritage Site Yavapai Point The Red Rock Passes are sold in...