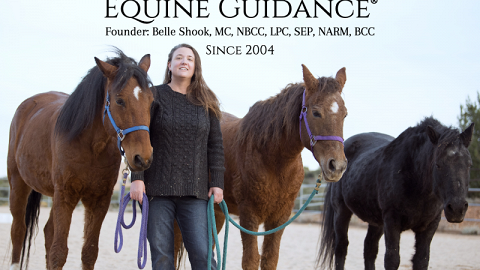 Partner
Belle Shook, MC, NBCC, LPC, SEP, NARM, BCC, Founder of Equine Guidance®, is an intuitive therapist who offers with her herd of American...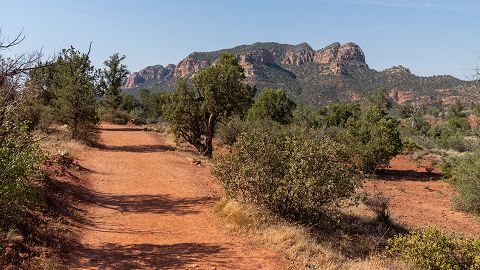 Page
…the land surrounding Little Horse Trail. Tip: Along the trail you'll find plenty of flat spaces perfect for laying down your yoga...
Partner
Horsin Around Adventures offers a breathtaking trail experience in the heart of beautiful Page Springs wine country. Close to Sedona,...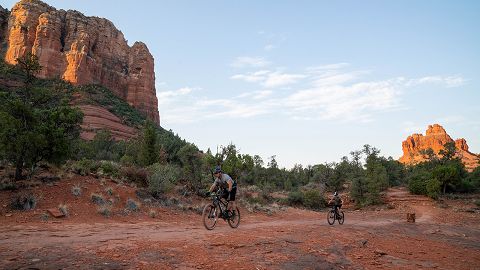 Page
…lot to the Little Horse Trailhead parking lot, 2.7 miles. Return the same way or take the Little Horse Trail to the Bell Rock Pathway...
Page
To explore on your own on horse: Horse trails in Red Rocks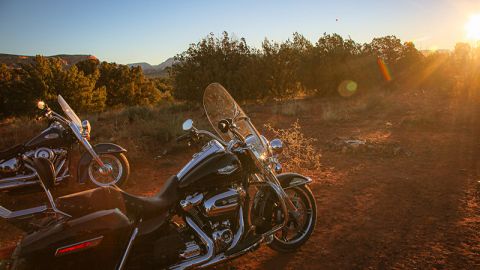 Partner
Renting Harley-Davidson Motorcycles and offering Tours for both Licensed and not licensed riders!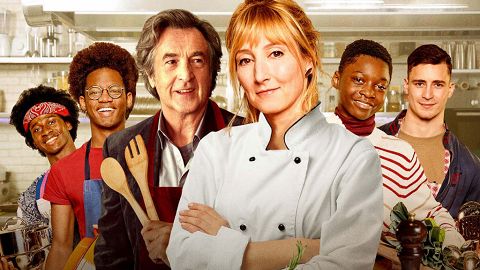 Event
…the young people to get her off her high horse.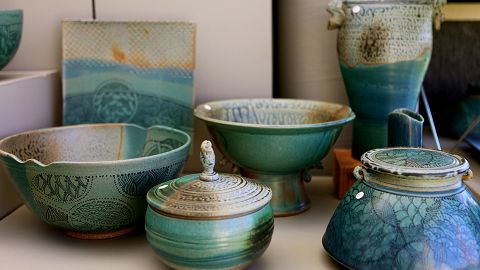 Page
…as handy with a horse as they were with a paintbrush—Joe Beeler, George Phippen and pards—sat in a local saloon one summer...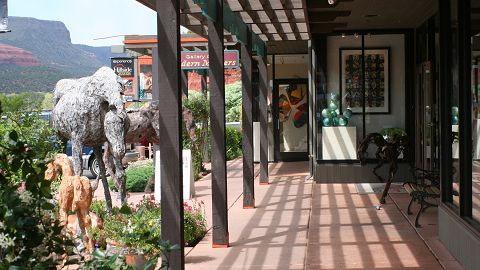 Page
…after hours with drinks, hors d'oeuvres and live music. This is your chance to mingle with other like-minded art lovers and learn about...
Event
We will be set up all day at the Courtyard Marriot located at 4105 W State Route 89A from 9am to 5pm doing half hour sidecar rides along...
Page
…peaceful. Pet friendly (leash required) but watch for local horseback riders on the trail. Hikers and bikers always yield to horses....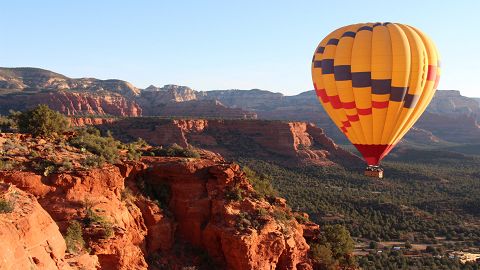 Page
…the back of a horse following trails forged by Western heroes of the Silver Screen, or from the unique vantage point of a hot-air...