Partner
Belle Shook, MC, NBCC, LPC, SEP, NARM, BCC, Founder of Equine Guidance®, is an intuitive counselor and clinician, who offers with her...
Partner
Horsin Around Adventures offers a breathtaking trail experience in the heart of beautiful Page Springs wine country. Close to Sedona,...
Page
To explore on your own on horse: Horse trails in Red Rocks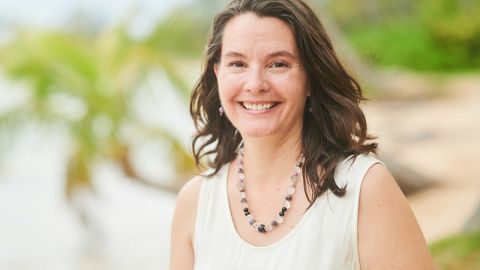 Partner
Adria Wind Horse Estribou is a channel of Angels Ariel and Raphael, a Medium & Animal Communicator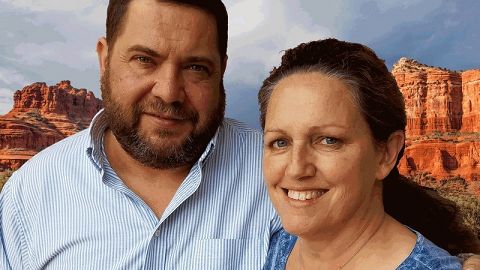 Partner
…of the way. Whether it's a Sedona home, condo, horse property or luxury home, we're here to help & guide you. We are a local Sedona...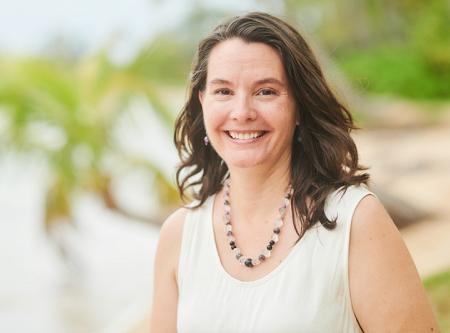 Deals & Coupons
Walk with shaman and animal communicator Adria Wind Horse Estribou on easy trails through Red Rock State Park. The animals that appear on our walk have messages for you! You can have up to 6…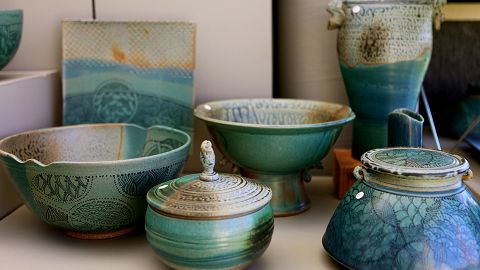 Page
…as handy with a horse as they were with a paintbrush—Joe Beeler, George Phippen and pards—sat in a local saloon one summer...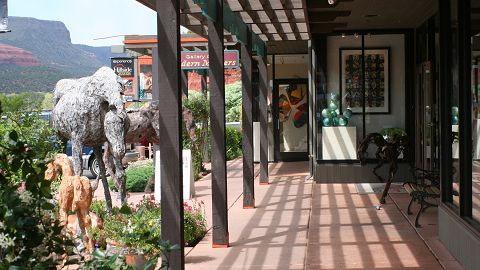 Page
…after hours with drinks, hors d'oeuvres and live music. This is your chance to mingle with other like-minded art lovers and learn about...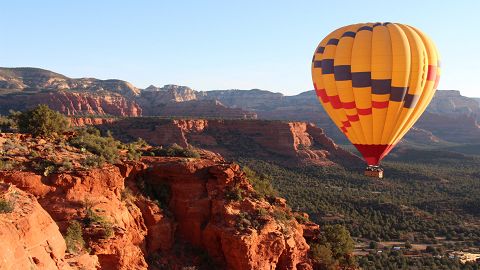 Page
…the back of a horse following trails forged by Western heroes of the Silver Screen, or from the unique vantage point of a hot-air...
Page
…trip to the Grand Canyon via Railway Visit Dead Horse Ranch State Park in Cottonwood (fishing, hiking, biking, etc.) Participate in the...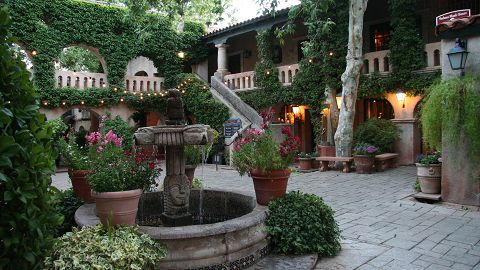 Page
…as handy with a horse as they were with a paint brush. Joe Beeler, Charlie Dye, John Hampton and George Phippen formalized the...
Page
…Spring. Arrange a Tour Horseback Riding Tour Take a horseback ride into the back country. Cross creeks, see local flora and fauna. Some...