Partner
…Sedona, select the best E-bikes to explore the Red Rock area. Enjoy a great day accessing everything that the Red Rock Loop Rd. has to...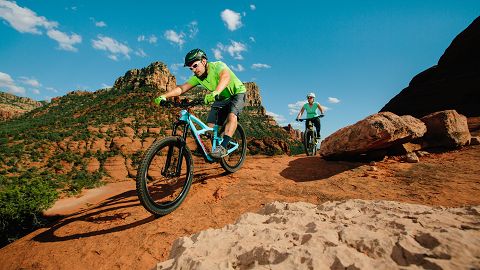 Page
View and download the Best 13 Great Bike Rides in Sedona. Sedona offers free Bike Fix It Stations
Partner
Sedona's premier bike shop for all your mountain and road cycling needs. Bike rentals, demos, sales, repairs, clothing, mountain bike...
Partner
March 2024. The Sedona MTB Festival is 3-day mountain bike celebration that will include a Main Expo/Festival, Bike Demos, Shuttled...
Partner
SMBA offers exceptional instruction for youth & adults by local, passionate, certified instructors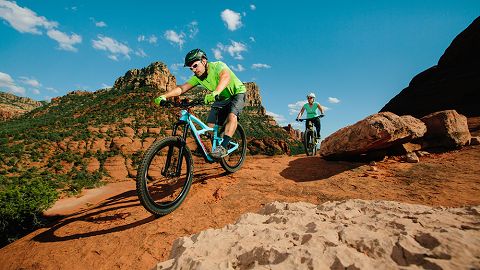 Blog
Sedona Biking Trails Call out to Every Rider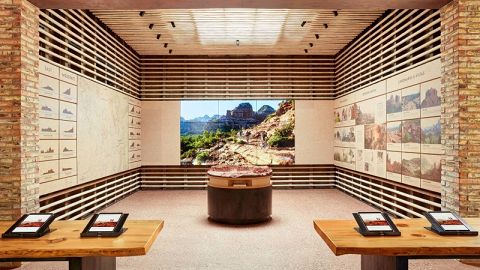 Partner
Award-winning resort offering unparalleled experiences set within Sedona's Boynton Canyon. From world-class mountain biking and hiking...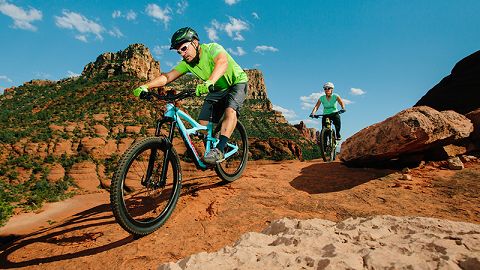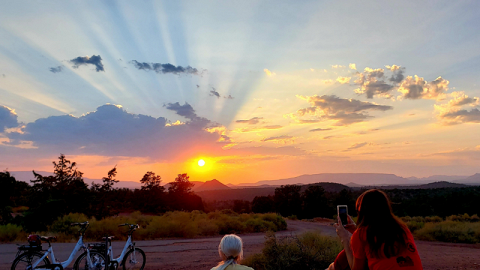 Partner
SEGWAY, ELECTRIC BIKE, PHAT SCOOTER Tours! RENT an eBike or Phat Scooter and explore Sedona at your own pace. Maps & personal...
Partner
Bicycle rentals, sales & service. Trail & road riding info. Bikes, rides & equipment for all ages!