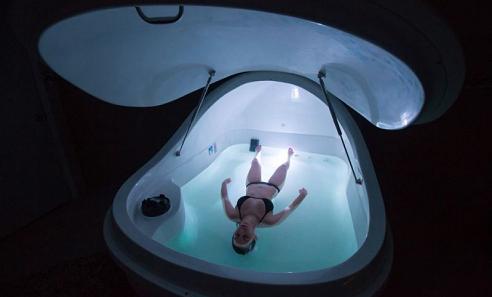 Coupon Provided By: Visit Sedona
Valid Through: 12/31/2022
Free Float Spa therapy session with any 3-day or longer Retreat of $1500 or more. Nourish your body, mind & Spirit with a private retreat. Individuals, couples, friends, families - emotional healing, wellness, and spiritual development. Private, customized packages tailored for each participant, with Self-Love Guest House or Sister lodging, or book Retreat or Day Package only, and stay elsewhere if preferred. Invest in yourself with a private Sedona Self-Love Retreat - relax & heal in Sedona AZ!