Partner
Uptown's Premier Wine Bar and Tasting Room. Over 40 wines available for tasting, and we carry over 350 different bottles of wine from...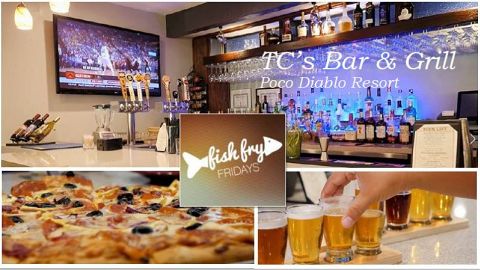 Partner
Willow's Kitchen & Wine Bar offers American eclectic cuisine; sourcing seasonal ingredients that pair with wines locally and from...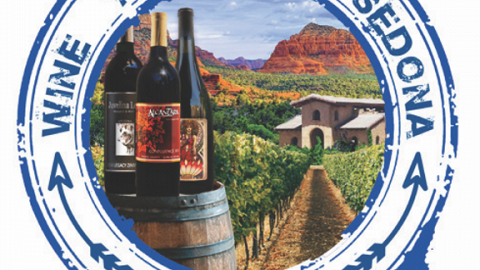 Partner
We PERSONALIZE each tour to your palate, and we offer complete FLEXIBILITY throughout your tour experience. Read Our Reviews & Customer...
Partner
In Old Town Cottonwood, enjoy fine handcrafted Arizona wines. Doors open daily at NOON.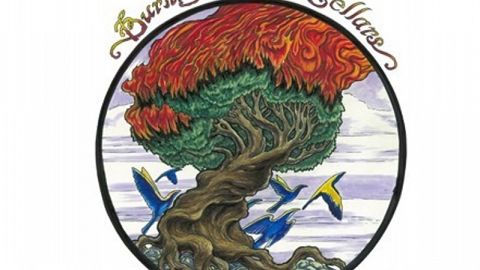 Partner
Burning Tree Cellars, located in historic Old Town Cottonwood. We specialize in small batch Arizona Wines. Tasting Room hours are...
Partner
Taste award winning wines and gourmet food, while being chauffeured by our fun knowledgeable guide. Tours include it all:...
Partner
Vino Di Sedona offers Sedona's best collection of fine wine and craft beer at the bar, and for take home retail. Over 500 retail wines...
Page
The art of winemaking in Central Arizona goes back to the late 17th century when Franciscan missionaries planted the first vineyards in...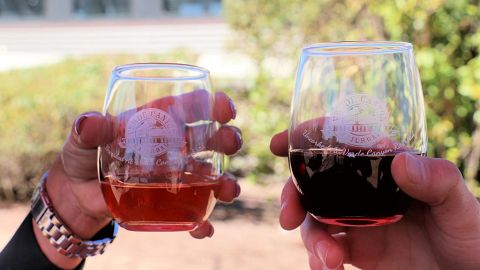 Event
…guests may swirl, sip and savor a selection of wines served at the outdoor beverage bar. Depot festivity tickets may be pre-purchased...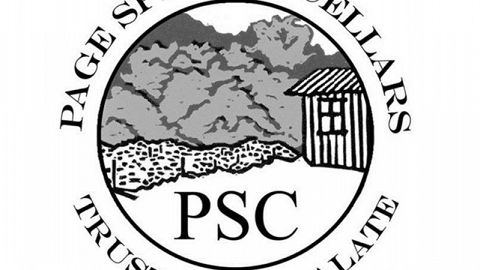 Partner
Come and visit a world class operation specializing in delicious and complex Rhone Style wines. Our Tasting Room and Vineyard is open...
Partner
Your door-to-door, all-inclusive, personalized and private tour awaits. Explore scenic wineries and quaint tasting rooms across the...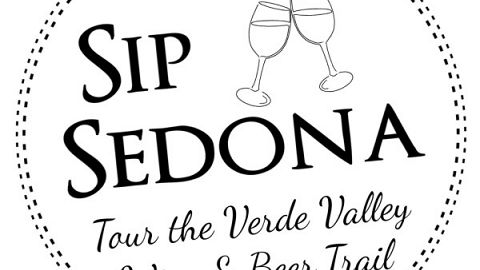 Partner
Offering 100% customized, private, and guided tours of the Verde Valley Winery & Brewery trail.