Partner
Uptown's Premier Wine Bar and Tasting Room. Over 40 wines available for tasting, and we carry over 350 different bottles of wine from...
Partner
Taste award winning wines and gourmet food, while being chauffeured by our fun knowledgeable guide. Tours include it all:...
Partner
Your door-to-door, all-inclusive, personalized and private tour awaits. Explore scenic wineries and quaint tasting rooms across the...
Partner
In Old Town Cottonwood, enjoy fine handcrafted Arizona wines. Doors open daily at NOON.
Partner
Vino Di Sedona offers Sedona's best collection of fine wine and craft beer at the bar, and for take home retail. Over 500 retail wines...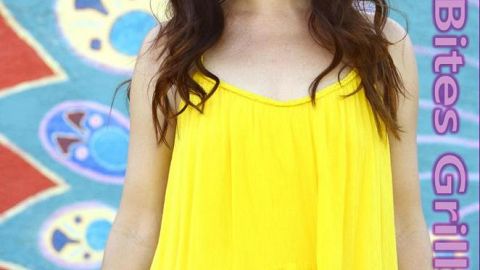 Event
…night of great music, wine and great food!Every Wednesday 5 pm-7 pm, 10-12 different wines to taste from.Wine Tasting Fee $20 per...
Partner
Largest producer of estate wines on the Verde River. Handcrafted wines. Daily tastings & tours 11am-5pm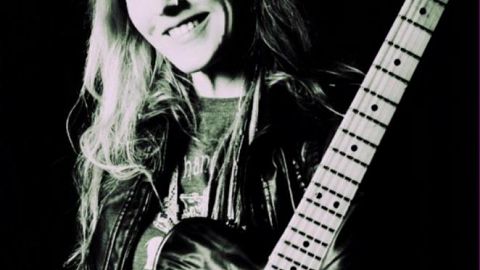 Event
Sedona's Best Wine Tasting Event - Wineaux Wednesday's - Sound Bites GrillEvery Wednesday 5 pm - 7 pm (wine Tasting)$20 per person...
Partner
…is perfect for everyone's budget. For the river and wine crowd, we have our World Famous Water to Wine Tour which is considered the...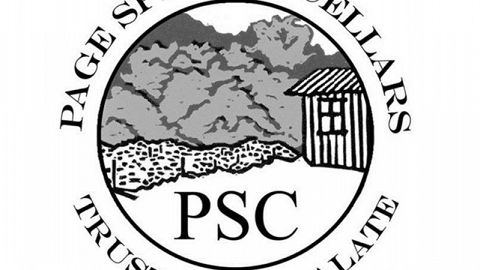 Partner
Come and visit a world class operation specializing in delicious and complex Rhone Style wines. Our Tasting Room and Vineyard is open...
Page
The art of winemaking in Central Arizona goes back to the late 17th century when Franciscan missionaries planted the first vineyards in...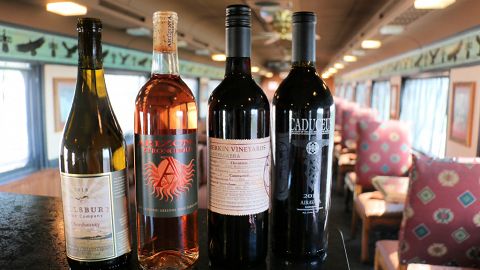 Event
…and returning by 9:15 p.m., the Grape Train Escape serves up wines from renowned regions, paired with a spectacular blend of light...