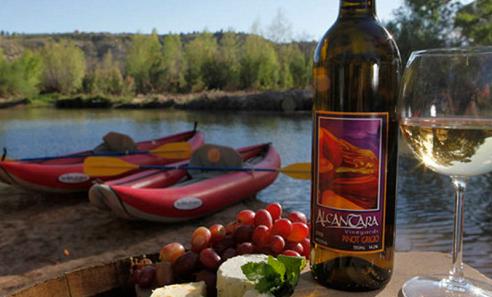 Coupon Provided By: Visit Sedona
Valid Through: 11/27/2022
There is water in the desert... and wine. This world-famous river trip and wine tasting tour offers fantastic photo opportunities, fabulous scenery and award wine at the end of your river adventure. Your journey to Sedona, one of the most scenic locations in the world, will be complete with this very special tour in this high desert oasis.