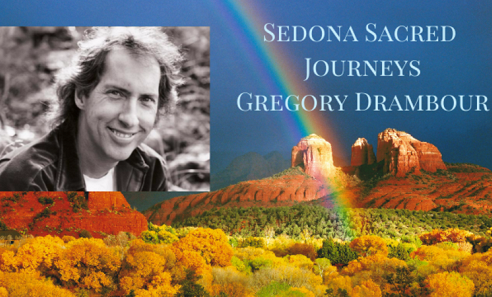 Coupon Provided By: Visit Sedona
Valid Through: 03/31/2023
$100 off any Winter individual retreat over $1000. Please email me to redeem: greg@sedonasacredjourneys.com
Retreat Themes:
I Want To Forgive Myself and Others.
Please Help Me Stop Thinking So Much!
I Want My True Self To Come Out!
I Want To Know When My Wisdom Is Talking To Me.
I'm Stuck & I Can't Figure Out How To Get Unstuck!
I Am So Tired Of My Need To Control Everything! How Do I Let Go?
I Know There Is Something I Am Suppose To Do, I Just Don't How To Figure It Out!