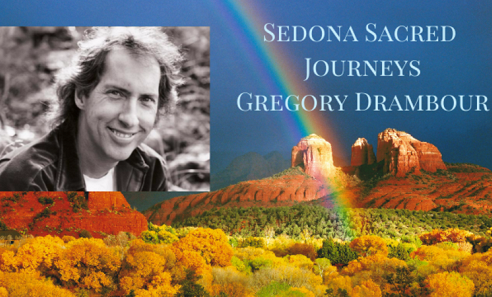 Coupon Provided By: Visit Sedona
Valid Through: 08/31/2022
$150 off any Summer Chronic Illness Support Retreat over $1500 . Please email me to redeem: greg@sedonasacredjourneys.com

Chronic Illness support retreats are for clients struggling with a chronic illness and wanting to explore the possible emotional contributor and for overall guidance on how to heal. Greg is a stage 4 throat cancer survivor utilizing both alternative and conventional methods to heal. He has worked with over 500 cancer and chronically ill clients in 20 years in Sedona.