Partner
Hello! my name is Jordan and I am Jreecephotography. I am a well rounded experienced professional Journalist,Newspaper,Magazine,World...
Partner
Professional photographer, drone pilot, and guide. Commercial, Portrait and Fine Art Photography.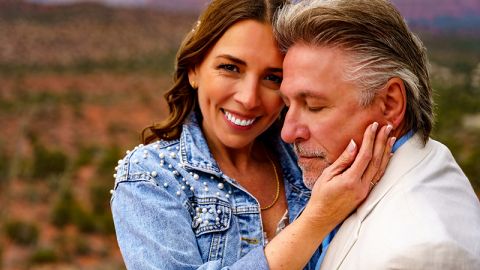 Partner
From big weddings to small elopements, I enjoy the pressure of capturing the moments & details of the most important day of your lives....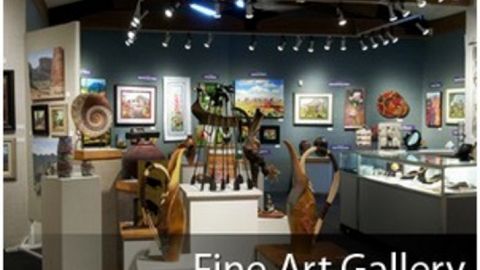 Partner
…of exquisite jewelry, stunning photography, or are just looking for a lovely keepsake from your visit to Sedona, the Arts Center has it...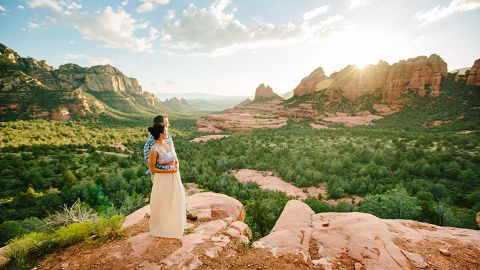 Partner
At our beautiful store location we offer psychic readings, tarot and oracle card readings, aura photography with interpretation,...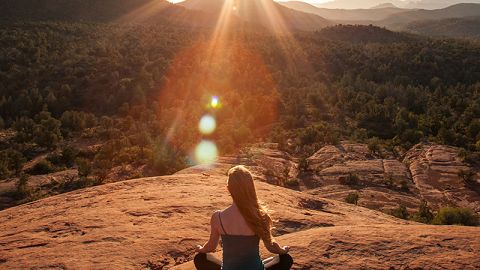 Partner
Kelli Klymenko is an artist, storyteller, photographer, teacher, yogi, husband, father, science aficionado, free thinker, marketing...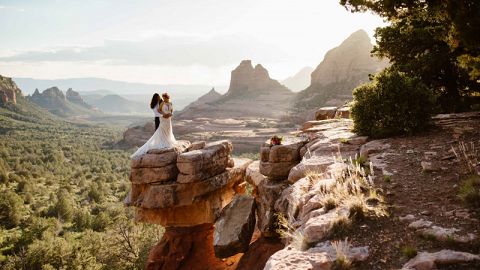 Partner
Providing couples with the time and resources to plan a perfect adventure elopement day.
Partner
Locally made, handcrafted art, offering pottery, paintings, jewelry, wall hangings, photographs, onyx lamps, mesquite lamps,...
Partner
…include grocery delivery, private yoga classes, massage sessions, group photography sessions, astronomy tours, fresh flower delivery,...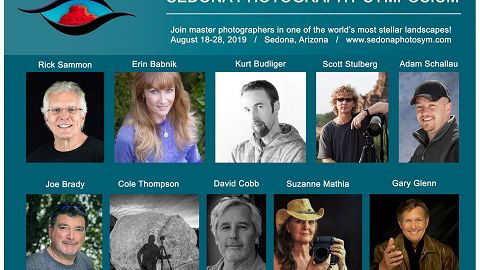 Partner
Our beautiful shop in West Sedona has unique gemstones jewelry, and a breathtaking selection of crystals and gemstones of every price...