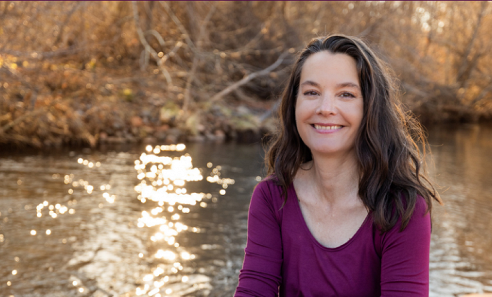 Coupon Provided By: Visit Sedona
Valid Through: 08/15/2022
30% off Private Group with Adria Estribou in Sedona or VOC.

Location: small group in my office (up to 4 people), at your lodging (up to 20 people) or rental space (additional charge for rental space).

Themes: Channeled Angels, Spirit Animals, Shamanic Journey or Medium.

Regular prices $250/hour. Sale price $175/hour

To schedule, email adria@adriaestribou.love or call/text (928) 487-5500.