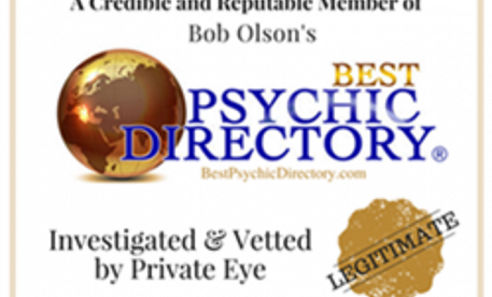 Coupon Provided By: Visit Sedona
Valid Through: 01/23/2019
Half off first Class ! Each week Lauralei teaches a class in which she will channel a special message for the group and then each participant may ask 5 minutes of questions. Normally , $20, attend for only $10. Mention coupon code MEDIUM.