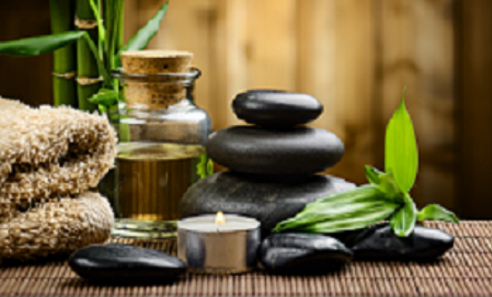 Coupon Provided By: Visit Sedona
Valid Through: 08/31/2019
Enjoy this 2hr delectable treat with an Essential Oil Wrap and Hot Stones Massage. Your skin is gently exfoliated with a loofah. The brushing is followed by a Hot Stone massage using your chosen blend of aromatherapy oils.

You are then cocooned in a warming wrap to soak in the healing properties of Aromatherapy. While wrapped, healing and anti-aging Propolis Ointment is gently applied to your face. As a final touch, your feet are massaged with the healing Bee Balm Cream to protect and soothe.