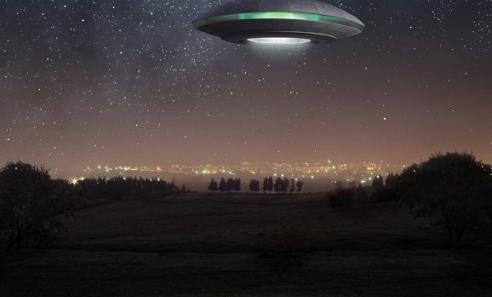 Coupon Provided By: Visit Sedona
Valid Through: 05/03/2020
Join us nightly for a fun and interactive outdoor adventure viewing the starry Sedona sky and witness UFO's flying in formation, stopping in mid-air, landing on nearby mountains, and so much more. Every evening brings a different experience. Utilize state-of-the-art, upgraded 3rd generation military night vision for this star gazing and UFO adventure. Reservations are required and secured by credit card. Mention this event and receive $10 off an adult ticket, $5 off a child ticket.