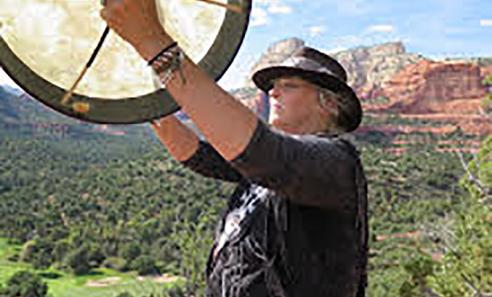 Coupon Provided By: Visit Sedona
Valid Through: 06/30/2019
We specialize in Personalized and Customized Sedona Spectacular Journeys and Vortex Tours. We take into account your interests, fitness levels, experience. The journey will take you to a few Vortexes, Walk on the Land of the People,Energy, Meditation, Spiritual Counseling, History / Geology of the Land, its People.
The offer is for a 50% off tour for one of your party or family and a 20% off each additional guest for a 3 rs.
- $288 for 1 person 3 hour – 50% = $144
- Additional Guests - $120 – 20% = $98 pp

Offer valid June 1 - 30, 2019.
Pick a time, date, and length of time to start the tour.
Then you are on your journey. It is as easy as 1, 2, 3.