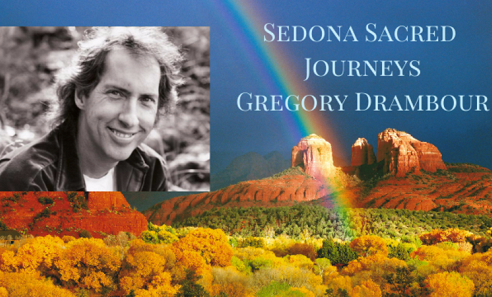 Coupon Provided By: Visit Sedona
Valid Through: 12/31/2023
$150 off any Fall Healing Codependency Retreat over $1600.
Please email me to redeem: greg@sedonasacredjourneys.com

Sedona Sacred Journeys offers one of the few Healing Codependency Retreats in North America supported by a 3 month Online Freedom From Codependency Program: https://www.sedona-spiritual-vacations.com/healing-codependency/
Healing Codependency Retreats can be from 3 days to 1 month. Gregory is considered one of the top counselors for Codependency in the country.