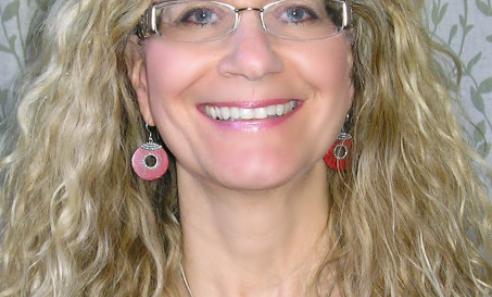 Coupon Provided By: Visit Sedona
Valid Through: 12/31/2021
Psychic Readings, Tarot, Spiritual Counseling, Life Path Readings. If you are looking for a psychic experience, whether a light-hearted or a more in-depth session, I am here to guide you. For over 29 years my work is based on aligning myself to higher source and working from the light, providing my clients a positive, uplifting experience.