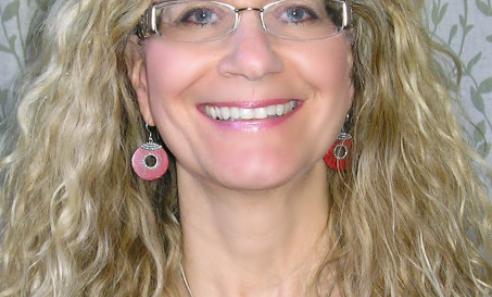 Coupon Provided By: Visit Sedona
Valid Through: 12/31/2021
Nirup, 29 years as a Psychic/Intuitive and spiritual counselor. I trained in India for several years in many modalities of healing and spiritual awakening for my own journey. It is my passion and calling to guide others in their life. Whether you are looking for personal or spiritual guidance, self-development, emotional or spiritual healing, I am here to support you on your life's path. I provide tools and techniques to assist you on your journey.