Sedona's stunning landscape and amazing cultural amenities inspire people everywhere, including artists, hikers, and those seeking renewal. Falling in love with Sedona is easy. The community wants to be sure we aren't loved to death. With great tourism success, comes great civic responsibility. In 2016, Sedona undertook the Global Sustainable Tourism Council Assessment scoring highly in 33 out of 41 criteria, placing Sedona as the second destination in the country to undergo such an assessment and positioning Sedona as a World Leader in Sustainable Tourism Management. The Four Pillars of the Sustainable Tourism Plan (STP) focus on balancing and enhancing residential quality of life, protecting our fragile lands, creating memorable visitor experiences and growing a strong economy. Balancing the Plan's four pillars will be key to Sedona's future: environment, resident quality of life, quality of the economy, and visitor experience.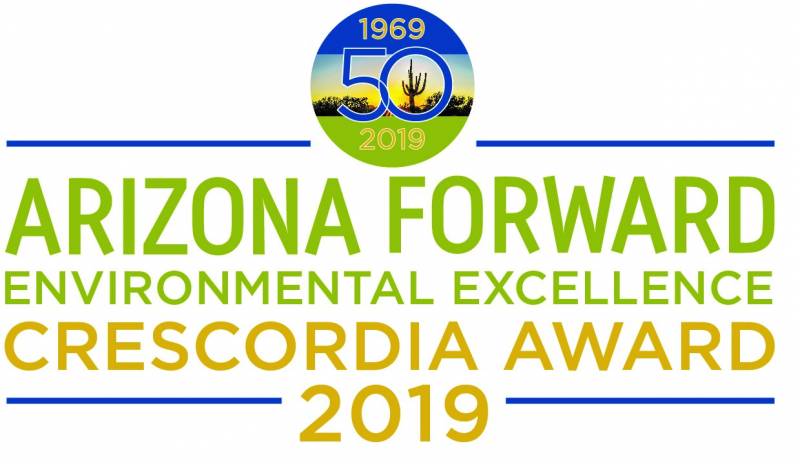 The STP is the first community-developed sustainable tourism plan in Arizona.
The Plan is a response to community concerns about overcrowding and congestion affecting the Sedona environment and resident quality of life.
These concerns match a trend in popular domestic and international travel destinations regarding the impact of increasing tourism levels.
The STP is the product of an 18-month community-wide effort involving more than 1,000 residents, stakeholders and visitors.
Conducted by Arizona State University's Center for Sustainable Tourism, only two schools of its kind in the USA, and Nichols Tourism Group.
---
The Arizona Forward Organization has more than five decades of leadership in sustainability for Arizona.
Our successful model for bringing business and civic leaders together to convene on quality of life issues and to improve the sustainability of local communities has been effective in Maricopa County for more than five decades.
Valley Forward Association was formed in 1969 by a group of visionaries who anticipated explosive growth in the desert long before the megalopolis was realized. Valley Forward was originally formed by a merger of the Phoenix Development Association, Mid-Town Improvement Association, Valley Beautiful Citizens Council and the Maricopa County Taxpayers Association. These groups joined forces to advocate for responsible land use decisions, transportation alternatives, air quality and water conservation.
In 2013, Valley Forward expanded to a statewide initiative. Arizona Forward is the natural evolution of Valley Forward, uniting the strong values and durable mission of the balance between environmental quality and economic growth. The result is a more relevant and influential organization working to unify Arizonans with a collective voice to perpetuate a positive message and image of our state, while addressing environmental sustainability.