Fitness & Yoga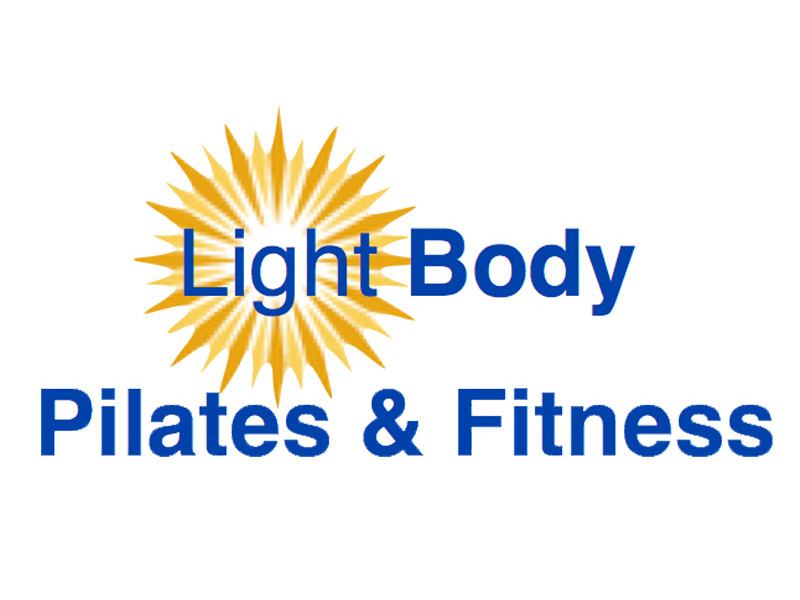 Light Body Fitness
Light Body Pilates and Fitness is Sedona's premiere boutique studio offering the best group exercise and Pilates classes in Sedona. Let's us custom design an exercise experience for you. Private Group Aerial Yoga or Pilates classes available.
Aumbase Adventures
Aumbase Sedona Adventures provides you with an opportunity to truly experience one of the most powerful & energetic landscapes in the world, on the land or in the studio, you choose your own adventure! Guided Yoga Hikes & Privates, Land & Vortex Tours. One of the best things to do in Sedona is yoga.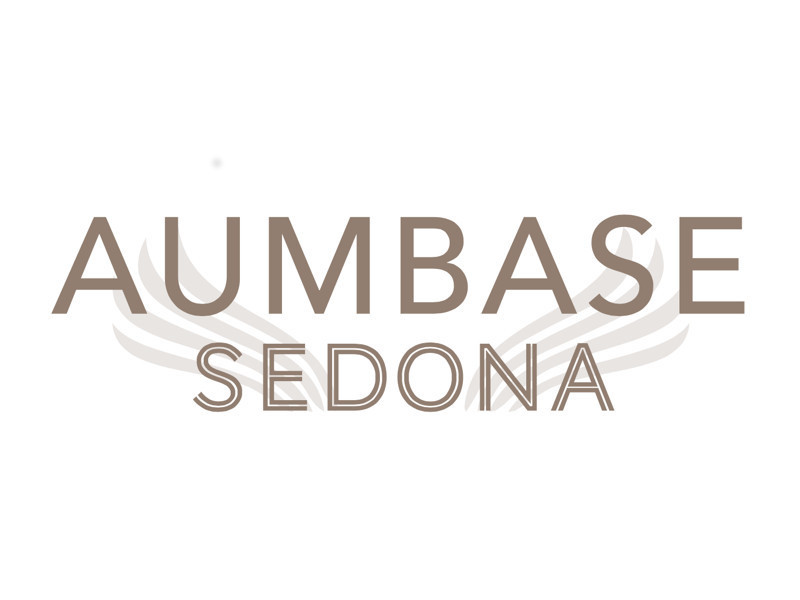 Aumbase Sedona
Aumbase Sedona, a center for consciousness evolution. Featuring Guided Yoga Hikes, Sedona Land & Hiking Tours, Yoga Retreats & Local Classes. All things yoga in Sedona; your personal transformation awaits! Home of Aumbase Sedona Adventures, we are your one-stop to awaken your yoga in Sedona.
Sedona Yoga Festival – A Consciousness Evolution Conference
SYF provides the keys to unlocking your greatest transformation with a focus on yoga and the expansion of consciousness. This conference is a world class opportunity for you to deepen your practice and tap into ancient wisdom with 3 days and 3 nights of yoga, meditation, hiking and energy medicine.
eforea Spa by Hilton Sedona
Our 20,000 sq. ft. full service Hilton Spa offers exquisite pampering, massages, body wraps, and facials. The Spa fitness center features Precor fitness machines, free weights, and fitness classes. Visit the salon offering the latest in hair services, manicures, pedicures and salon products.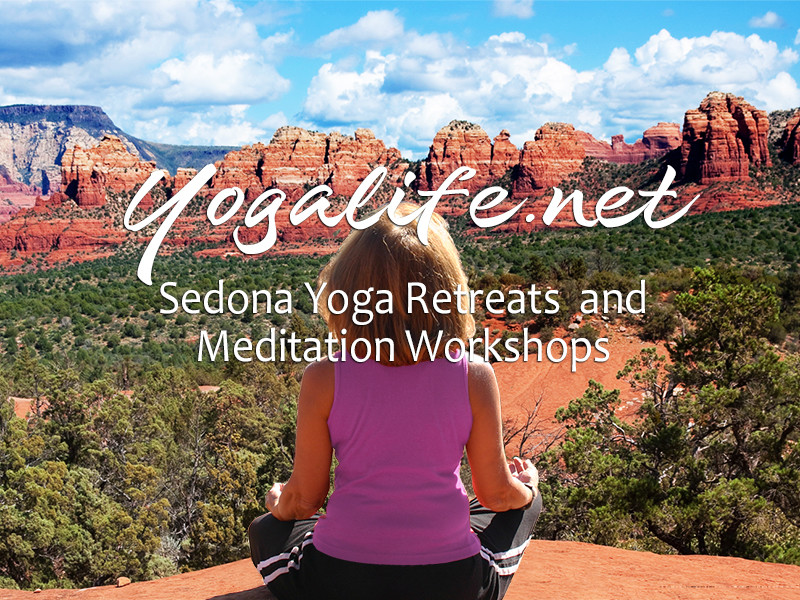 Sedona YogaLife Retreats and Tours
Sedona YogaLife Retreats guide you to deepen inner peace through gentle Yoga, Meditation, PRYT Yoga Therapy and iRest Yoga Nidra relaxation. Enjoy classes, private healings, and guided hikes amid Sedona's energy vortexes. Leader Johanna Maheshvari Mosca, author of YogaLife, has 20+ years experience.
Yoga Love Sedona
Personalized private yoga instruction. Gain clarity, radiant vitality and an expanded state of awareness through authentic yoga teachings. Seasonal outdoor class March – October.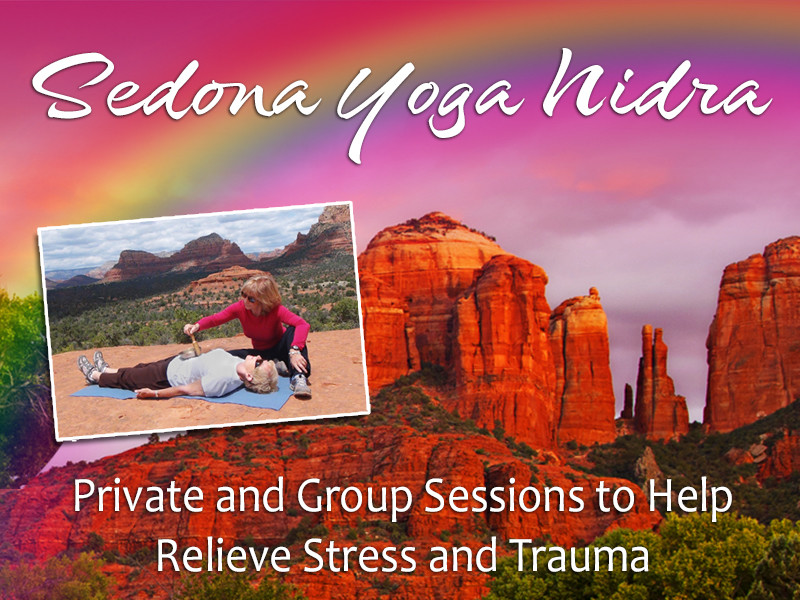 Sedona Yoga Nidra
Sedona Yoga Nidra offers group or private iRest-based Yoga Nidra sessions to help you release stress or trauma, soothe pain, and restore inner well-being. iRest Practitioner, Johanna Maheshvari Mosca, also offers solo or group retreats with Yoga, Yoga Nidra, and guided hikes amid Sedona's vortexes.