Photographers / Photography
Kelli Klymenko
Get the same Street View technology used around the world for your business with Sedona 360 Photo. Google Trusted Photographer, I will create a high-quality, interactive, 360-degree experience. Interactive features allow customers who find you online to walk through & take a closer look at your biz.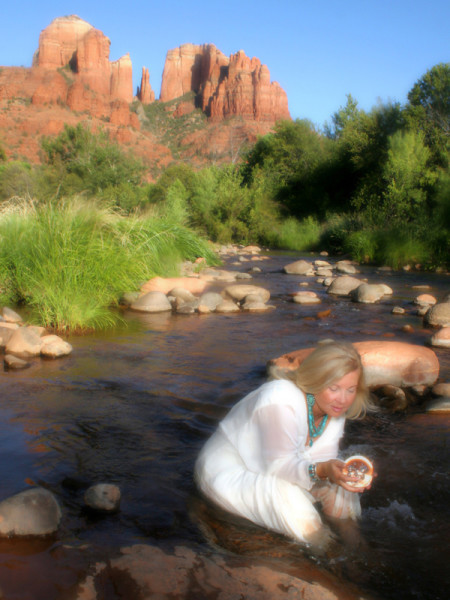 Photography by Janise Witt
Fine art photographer, capturing your unforgettable memories within the natural beauty of Sedona. Storytelling weddings & portraits; photographic assignments, essays & scenic fine art. My gift is to provide outstanding images, friendly & efficient service. www.sedona-photographer.com.
CH Wedding Photography
CH Wedding Photography is a team of two photographers Mal Cooper and Danielle Holman. Their creative style's and unending passion for photography is evident in their work and connection they have with their clients. They will capture stunning images for you to cherish for the rest of your life.