Theaters / Dinner Theaters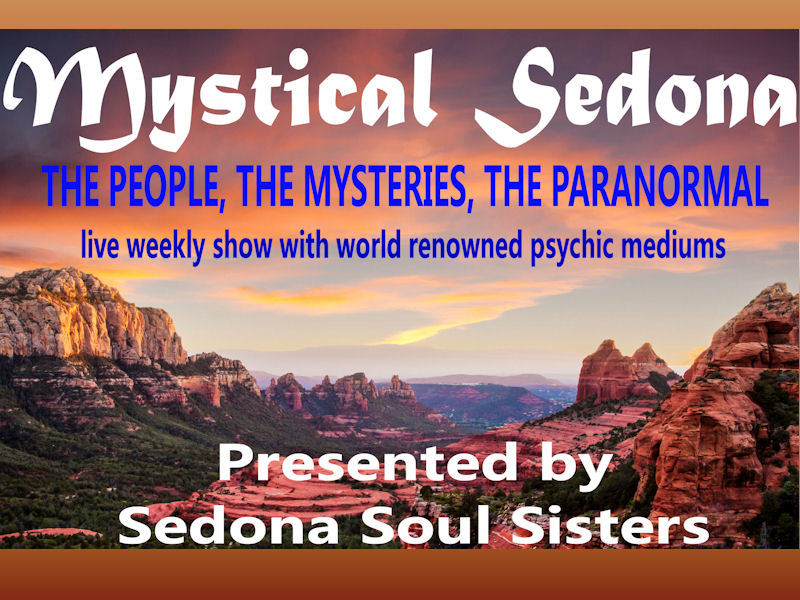 Sedona Soul Sisters Metaphysical Center
On hiatus due to move. This is a FREE show focusing on metaphysics, spirituality, healing, paranormal, ethereal, interstellar, & geological people, places & events in Sedona. Enjoy an Astrology Fast Blast, mini psychic readings for some audience members, prizes, guests, and paranormal/UFO evidence.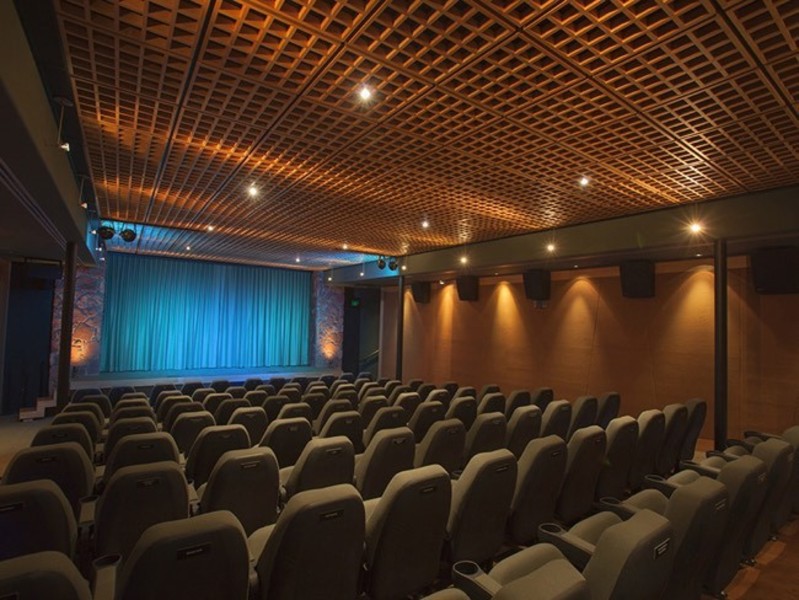 Mary D Fisher Theatre
Sedona's premiere arthouse theatre venue, operated by the Sedona International Film Festival. It presents daily films & special events including award-winning independent and foreign films from around the world, narrative features, documentaries and special shorts programs. Call or Visit website.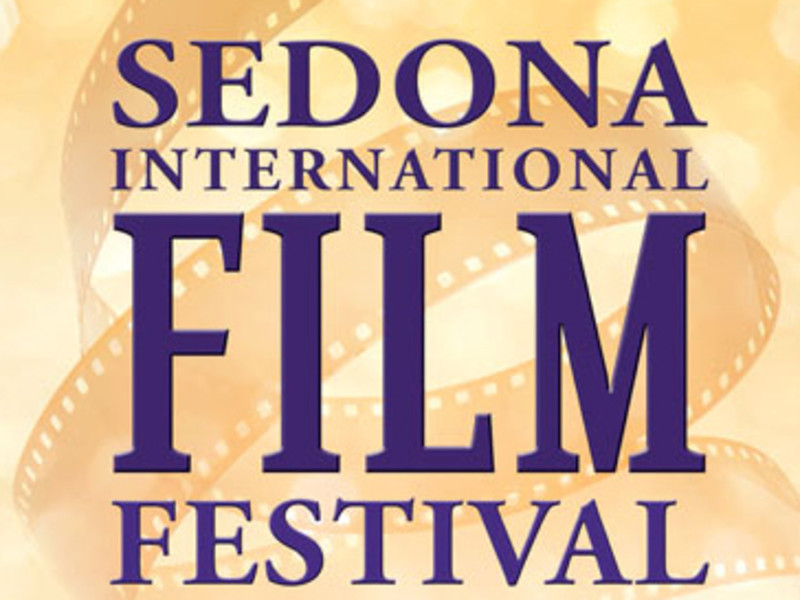 Sedona International Film Festival & Workshop
The 23nd Annual Sedona International Film Festival will take place in beautiful Sedona, AZ on Feb 18-26, 2017. The 9-day festival features more than 160 films, features, documentaries, shorts & animation. Plus celebrities, tributes, festival galas, receptions, parties & more! Call or visit website.
National Geographic Visitor Center
National Geographic Visitor Center / IMAX Theater
Explore beyond the rim on a giant 6-story high screen and discover in 34 minutes a Grand Canyon that would take a lifetime to experience. Park Passes, Free Maps, Tours, Pizza Hut Express & National Geographic Store. Visit our website for more info.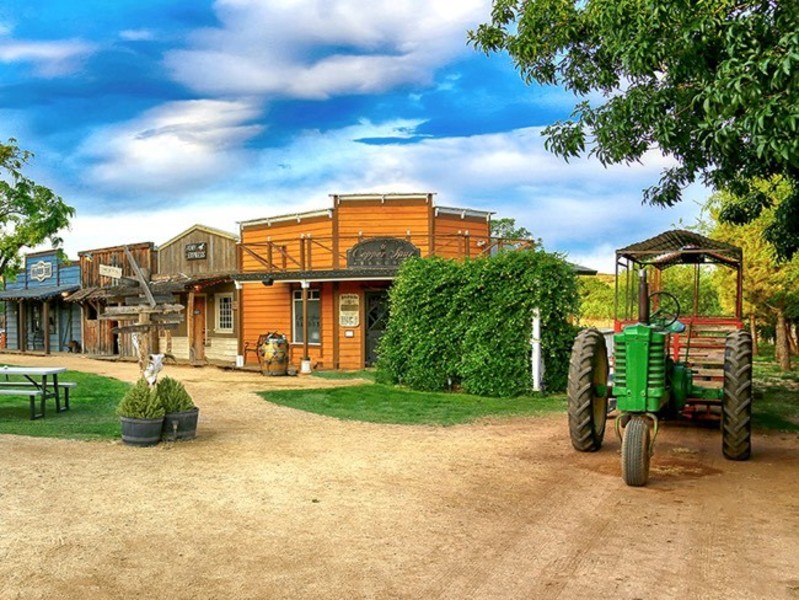 Blazin' M Ranch Western Dinner Theater
The Blazin' M Ranch serves up the best BBQ Chicken & Ribs in Arizona! Enjoy cowboy entertainment, music, and comedy in an hour-long Western stage show! The pre-dinner courtyard activities and attractions provide authentic Western fun for all ages!
Sedona Performing Arts Center
The Performing Arts Center is dedicated to performing arts education & excellence in the presentation of artistically & culturally diverse music, dance and theater. SPAC can be utilized for special event services by contacting, the Facility Use Coordinator at Sedona Red Rock HS at (928) 204-6700.