Art / Cultural Centers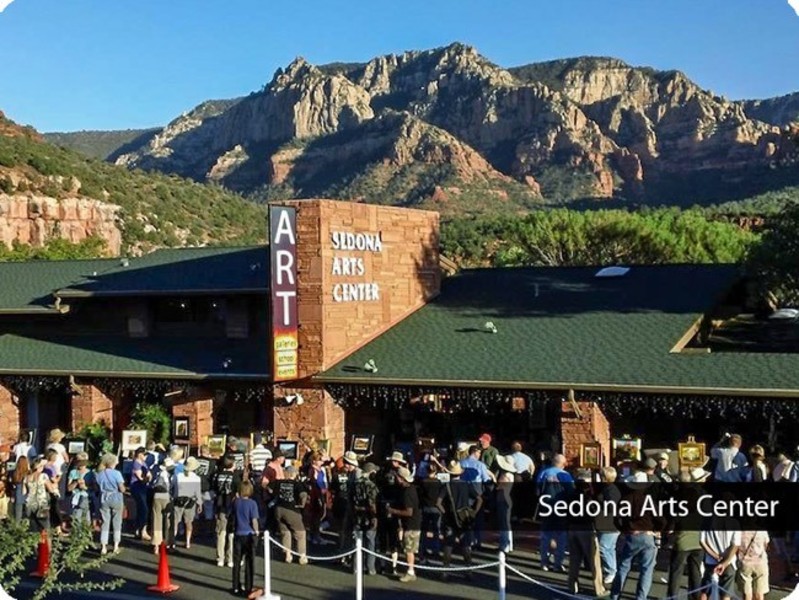 Sedona Arts Center
Sedona Arts Center is the heartbeat of the arts community in Sedona, nurturing creativity and artistic development for over 50 years. The Art School with its outstanding faculty is the Center's core, offering classes, workshops, and field expeditions for all ages and all levels of ability. Two galleries at the Center offer the largest selection of works by talented local artists in a variety of styles and media; plus, private showings by individuals and annual exhibitions by large, state-wide organizations. Signature art events, such as the Annual Sedona Plein Air Festival held in October draws visitors from all over the world.
Sedona Performing Arts Center
The Performing Arts Center is dedicated to performing arts education & excellence in the presentation of artistically & culturally diverse music, dance and theater. SPAC can be utilized for special event services by contacting, the Facility Use Coordinator at Sedona Red Rock HS at (928) 204-6700.